48 HOURS IN PARIS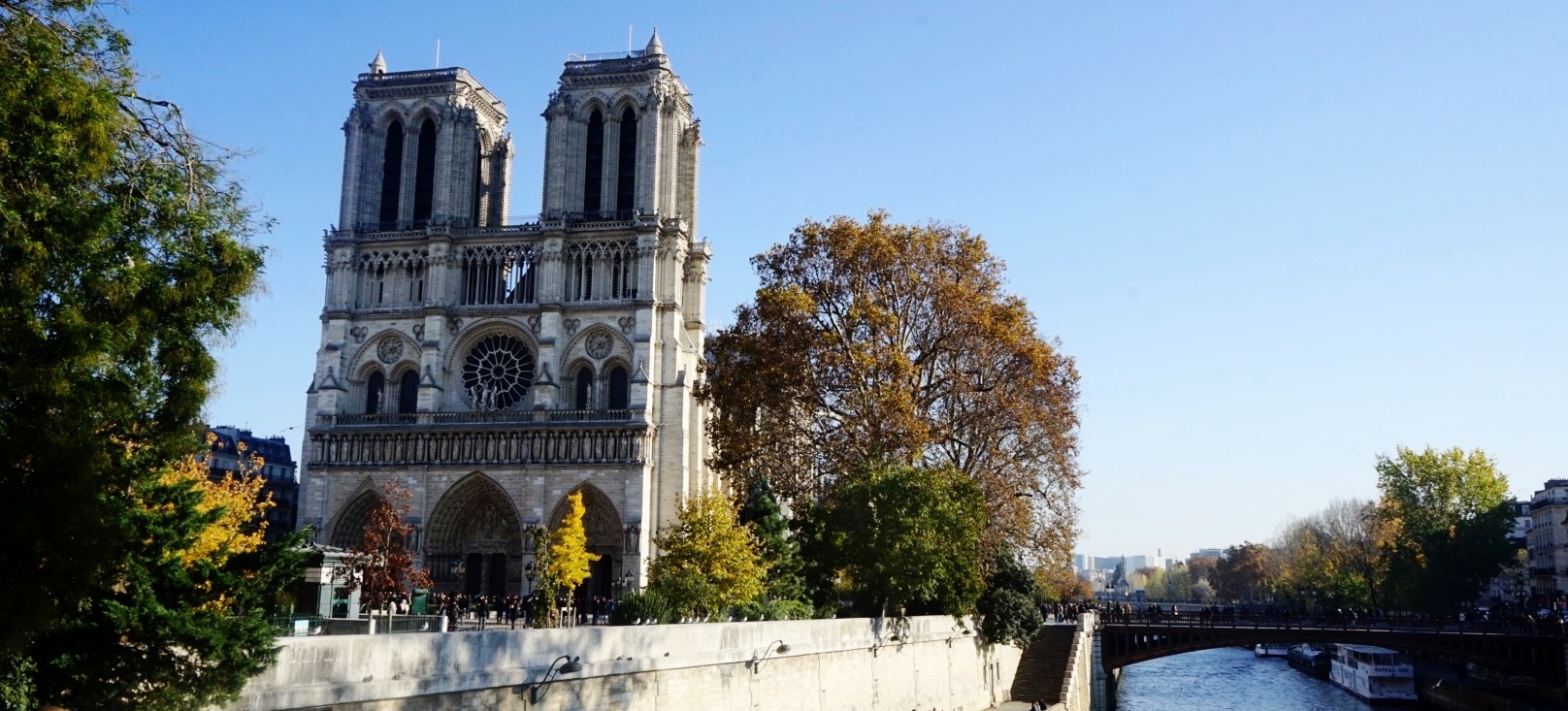 BONJOUR, MON AMIS
With Paris being only a short flight (90 mins) from Belfast it's always on our radar for a weekend break.
So last weekend we decided to book a hotel, pack some 'sacs' and zip off for a wonderful, wintry weekend in one of our favourite cities.
No matter where we travel we always consult the Design Hotels directory before booking a hotel. We love to stay at independent, avant-garde hotels and we find that this is the best place to find them!
We decided to book a two night stay at Les Bains, a hotel in the 3rd Arrondissement, which was the first and most renowned bathhouse in Paris.
Paris is absolutely breathtaking during the transition from autumn to winter .- our favourite time of the year to visit.
The sense of change in the air is palpable; Christmas has exploded onto the streets and it's difficult not to get into the spirit of the season.
We generally tend not to shoehorn plans into our weekends away and like to enjoy wandering the city and exploring for ourselves.
Of course while in Paris it's impossible not to nip into a shop or two… or three… or four.
The icing on the cake had to be Les Galeries Lafayette which had ramped up the Christmas spirit x1000 with a ginormous Christmas tree as its centrepiece.
The department store itself is very impressive and for those of you who love to shop (like us) it should definitely be on your list! But for us, the most impressive aspect of the building is its rooftop open-air bar, Ice Cube. The views across the city are breathtaking - so much in-fact that we returned three times in the one weekend; the fact they serve a delicious rum hot chocolate might have had something to do with it!
In our eyes, Paris is the culinary capital of Europe and so selecting where to eat can be a daunting but exciting prospect.
In my spare time I like to use the SALT app to search for cool new eateries and save them to a "must visit" list. We scrolled through the seemingly endless list and stumbled upon Shabu Sha, a nearby Japanese hotspot. The name Shabu Sha actually comes from the sound made when the ingredients are stirred in the cooking pot and served with dipping sauces.
It was the first time we had eaten Shabu Sha and were a little bit apprehensive as we weren't entirely sure how to eat without making ourselves look like complete novices. The host was very gracious; he explained everything well and we got stuck in!
Our Sunday in Paris was spent eating the most fabulous framboise croissants while meandering through the cobbled streets taking in the sights.
We took the day to enjoy the city before having to catch our flight later that evening. We always hate to leave Paris as you feel like you're stepping out of the party and being sent to bed early - but it always leaves you with a taste for more.
The next time we visit Paris it will a bit of a different experience for us as we are going to be driving ourselves across France as part of a late summer road trip - so watch this space!
THANKS FOR READING!